Free | 21+ | Wed 3/28 | 8-10PM |
We're excited to be coming back to Flagstaff, AZ for this year's Pickin' In The Pines Festival with such an amazing lineup!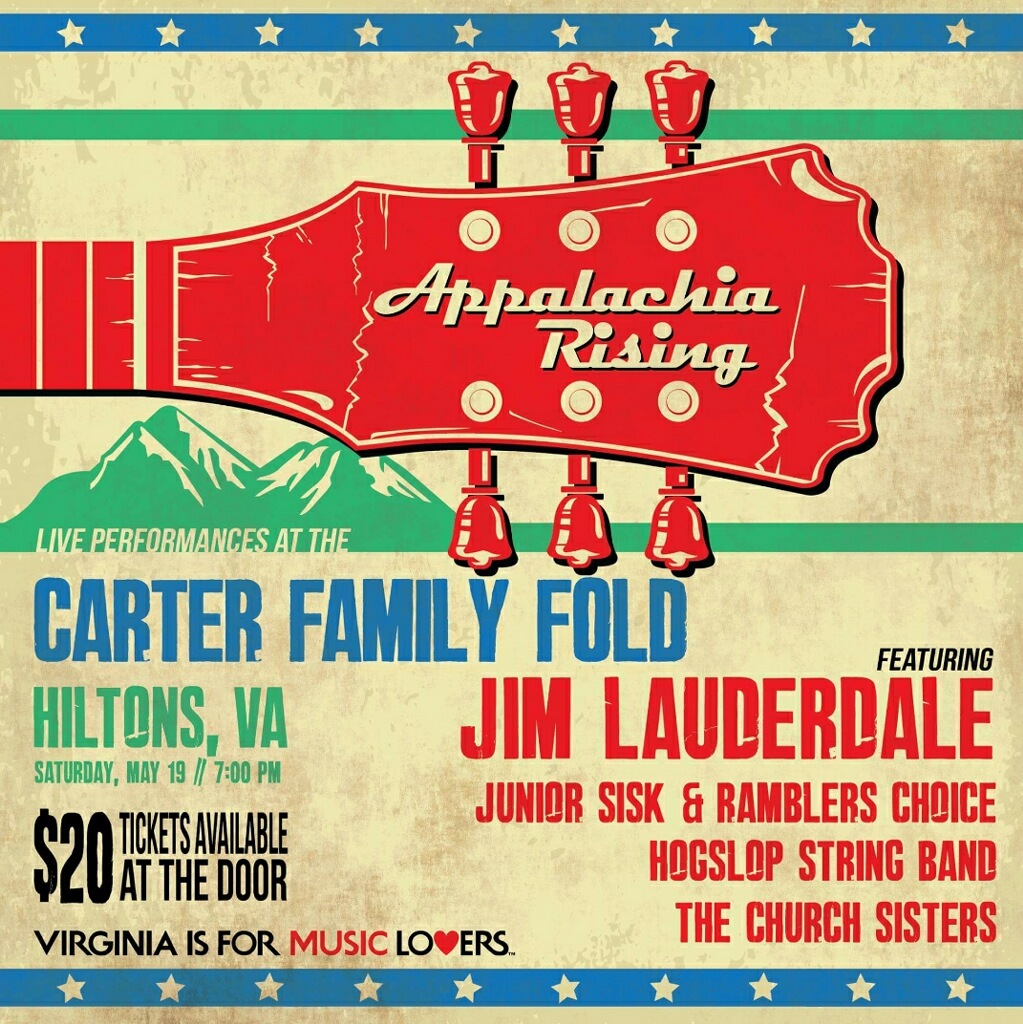 5/19
Appalachia Rising Show
We are joining the Virginia Is For Music Lovers Appalachia Rising Show at the Carter Fold on May 19th.
We will be joining Jim Lauderdale, Junior Sisk & The Church Sisters for this amazing night of music! Tickets will be $20 at the door, so get there early.
Scandanavia
Tour Announced
We're ready to get WILD in Scandinavia with you! If you know anyone in the following cities let them know and spread the word.
17.02 - Höganäs, SE - Garage Bar
18.02 - Copenhagen, DK - Alice CPH
19.02 - Karlstad, SE - The Bull Bar
20.02 - Oslo, NO - Revolver
23.02 - Jönköping, SE - Sofiehof
24.02 - Stockholm, SE - Teater Pero
Featured on Spotify's Discover Weekly Playlist
Watch the video for "Reuben's Train"